Robert Ludlum was a famed American author most popular for his epic series "The Bourne Trilogy". In his entire lifetime, Robert Ludlum penned down 27 novels which are available in various languages across the world. His books have the power of teleporting your mind into the realms of mind boggling scenarios. From the story of a man who's mission is to save the world to that of a chest, that holds within it the fate of Christianity, this pick of the top 10 Robert Ludlum books will take you on a thrilling adventure from within the comforts of your own home.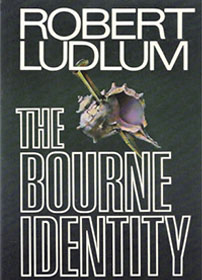 This is the very first instalment in the Bourne series. A mysterious young man is found lying wounded in a remote location by a doctor. But while tending to his wounds, the doctor discovers a lot of injuries and surgical scars on his body. Curious to know more about his past, the doctor questions the young man upon gaining consciousness but the man however has suffered a complete loss of memory. Being the introductory book from the trilogy, the reader is faced with a lot of questions about the identity of the man and his chilling past. It is an action packed thriller and people who love reading about politics and military will definitely enjoy it.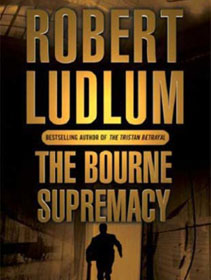 Having come to terms with his real identity, Jason Bourne tries to make a significant living and get on with his life whilst forgetting his terrifying past. He finds himself a job and tries to adjust to a normal life. However fate has other plans in store for him in the form of an unidentified man who steals Jason's identity and goes around town ruthlessly killing people. It is up to Jason to stop this man. But will he succeed? Read on to find out. This is the second instalment in the Bourne legacy. The author along with Jason discover some more truth about his past. Another fast paced action thriller from Robert Ludlum.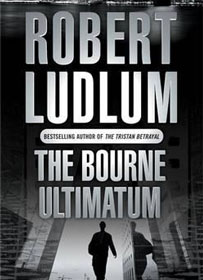 This is the third and final addition to the Bourne series. A mysterious telegram signed by Jason Bourne is received by two deadly spies. However they are already familiar with Jason and know that this can't be from him. This makes them realise that the telegram could have been sent by none other than Jason's arch nemesis, Carlos alias Jackal. What is in the telegram? Why is Carlos pinning it on Jason? This book can't be read independently. You need to read the previous two books to understand this one.
The Matarese Circle a.k.a The Corsican Brotherhood is the most deadly pack of villains whose plan is to vanquish the entire race of mankind in a span of two years. Only three people can save the world from their evil plan. Two spies, who are mortal enemies of each other and one mysterious woman. Will they be able to do it?
Another action thriller by Robert Ludlum, this book explores the past life of an American Congressman and his dark secret which could cost him heavily if it gets out in the open. What is it that he is hiding? And what price must he pay if this information finds its way into the hands of the wrong people?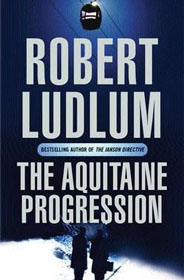 Another of Ludlum's gripping plots spread over 650 pages. A lawyer from Geneva meets an old acquaintance after a really long time. But the old man dies at the lawyer's feet leaving behind him an untold secret. The lawyer must flee for his life because the generals are back!
A college professor, a former Vietnamese veteran is summoned by the American Government to carry out a top secret assignment which he has to accomplish at any cost.
A vault containing secrets that could rip apart the Christian faith is being transported by a clandestine of monks to safety. But there is a threat! This is amongst Ludlum's best selling books. However if you are a little sensitive on the topic of faith, then you might want to skip this one.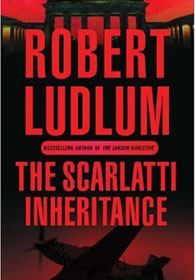 A fast paced novel depicting a family feud. This one is quite different from Ludlum's other books. Elizabeth Wyckman Scarlatti is cooking up a plan to finish her own son. A nail biting story that will keep you hooked till the end. The plotline is unique and an interesting variant for those who do not prefer too much of political issues.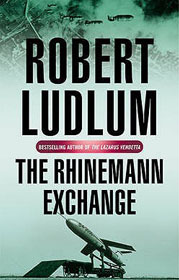 Another spy story, this time featuring an allied spy named David Spaulding who is sent on an undercover mission to Argentina. This one is more like a Sidney Sheldon novel. It has a bunch of plots that are interweaved to lead you to the big one.
Each of Robert Ludlum books are packed with a gripping tale that will leave you flipping frantically through the pages until the very end.
Last Updated: 9 August 2018