Here are some of the best Janet Evanovich books: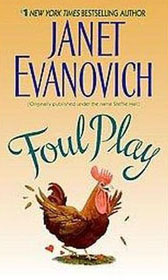 Amy Klasse, a handsome young woman, loses her TV job to a dancing chicken who's certainly not a worthy match to deserving Amy. Life goes on and Amy couldn't resist the temptation of an olive branch extended to her by a veterinarian male named as Jake. Their sincere chemistry goes on with time and they both become comfortable and attracted towards each other. All of a sudden, woman who stole her job disappears and blame goes on Amy. She decides to do everything she can to push through the mess that has occupied her life's comfort. Jack is her perfect companion in the process who is there to help her at each and every step. They uncover their affection towards each other. To sum up they are on a mission to emancipate the foul-play and reorganize their love life.
Life for Louisa Brannigan was a smooth sailing despite her lackluster performance at job until she got fired from it. Languished in despair, she comes across a handsome, rich Pete Streeter. Louisa got a perfect partner who rescues her from financial despair and emotional breakdown. For Pete, she was a nice companion who is more than just a girlfriend.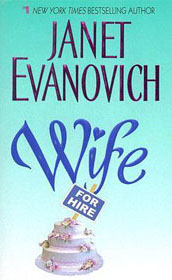 Hank Mallone thinks everything was perfect until he hammered out a plan to take a business loan for which he had to hire a wife. His rogue reputation could've denied him a loan. Deal was a strict business for both of them hence they agreed to let their love advance by leaps and bounds. Hank was overwhelmed to be close to a gorgeous beauty, which is very intimate. Their temporary business deal is shaping their destiny into a perfect palace.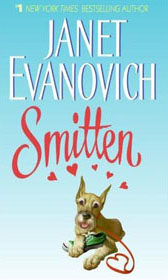 Lizbeth Kane, a single mother, recently divorced finds a new purpose to live her life when she is hired by a young and smart Matt Hallahan. By no means can she avoid her falling towards that young guy. However she resists her temptation because of his overly protective nature. Matt tries to seduce her in every way possible.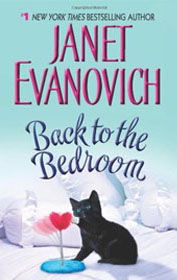 David Dodd, a young sexy ambitious person is enslaved by Katherine's majestic beauty. Kathy averts David's advances towards her because she thinks of him to be unambitious. Compelled by her intimacy, David decides to be untiring in winning her love. Can she resist pure love just for money? Obviously not.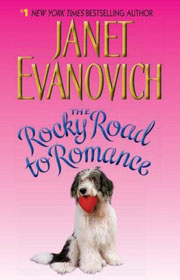 Far from being concurred in a single job Daisy juggles several different jobs until she gets accidently fixed with a traffic reporter's job. For Steve, Daisy is a compiled version of love and affection however Daisy has different plans.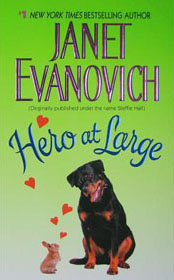 Chris, a single mom is sniping over her in-house husband in multiple ways. She is brave enough to let an unknown man stay at her home. Steeped in ignorance for not realizing the love of her life in the same house-mate she makes a U-turn and looks life in a positive way unlike before. Romance is certainly there but only in feelings and mind. They have to gather enough courage to let their feelings have a talk.
Berry Knudson, a pizza delivery girl, is too busy in her normal life until she foresees her intimate future with a handsome hulk Jake Sawyer. It would be hard for Jake to ignite her zeal for a splendid future together.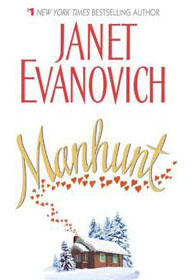 Alex Scott wishes to get away from her boring life that is devoid of any love and a handsome partner. Though she is appealing yet she finds it hard to get love of her life in that boring city of Newyork. Her destiny takes a U-turn when she comes across a sexy pilot, Michael Casey. Rich in flirting women, Mike knows that Alex is not an easy prey.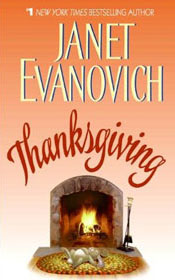 One failed love affair with a philanderer that trampled on Megan Murphy's love life is saddening her again. She gets to know lovely Dr. Patrick Hunter as a Mr. Charmer. She cannot resist herself from falling in love with Patrick. However she could waste this opportunity if she cannot evict thoughts of her failed love. Thanksgiving dinner may bring them together if everything goes perfect. Janet Evanovich books are different from contemporary romantic novels as they have sheer passion and a strong plot very cleverly.
Last Updated: 8 August 2018