Romance can be molded into fantasies, either dark and shady or dreamlike and bright. Danielle Fernandes Dominique Schuelein-Steel (born 14th August 1947) has definitely nailed this genre, with over a 100 books of which most of them have been the bestsellers. Her astonishingly mainstream plots exploit the dark, uncanny side of human life that involves prison time, love, dilemma, depression and suicide. Though she denies being a romance author, her works definitely show romance at its finest. Danielle Steel books explore different realms of love at its best. Here's list of the 10 best Danielle Steel books: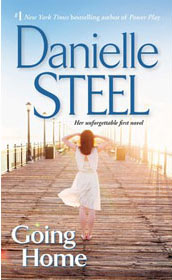 An attempt to bring out her own perspective and difficult situation in life, this book offers more than the reader has bargained for. The protagonist, Gillian Forrester experiences the ups and downs of love that leaves her in the middle of her past and future. Betrayal forces her to flee in search of a new life and career. But all the paths intersect putting her into a situation wherein she has to choose and find a way back home.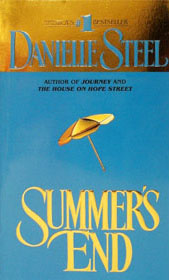 Every novel by Danielle Steel carries a part of her life. Deanna, like her, is married young and has a teenage daughter. But one particular summer changes everything as she realizes her love for another man. Death of her daughter followed by her husband's treachery, Deanna fights it all and comes out victorious at the end.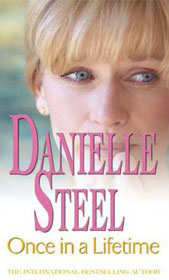 Caught in a mesh of secrets, famous author Daphne Fields encompasses a huge burden of pain, death, disability of loved ones in her heart and yet adored and celebrated by millions. This book explores the dark side of life wherein one realizes that life is too hard to be faced alone. It's a good romantic plot with a predictable ending.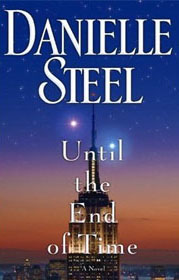 Two parallel love stories, each perfect in their own ways, reach their own destinies after being lost. Both stories come together in the most unexpected way. The story is about the change, fear, separation and the undying quest for love.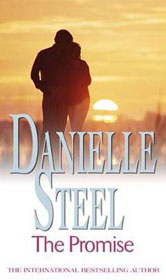 First made into a movie, it is later written down as a novel by Steel. It is a typical love story where two lovers Michael and Nancy are separated by societal status. Fate plays a cruel joke on them as if aiding Michael's evil mother and they lose each other after a devastating motor accident. But fate brings old flames together just as the promise that they had made to each other.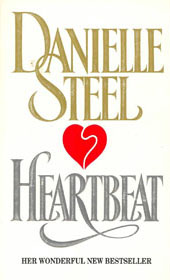 Successful career does not guarantee a successful love life. Bill Thigpen, writer producer of a hit T.V drama knows that too. Divorced and lonely for 9 long years, he never anticipates finding love again. But destiny brings him to Adrian Townshed, a production assistant who is pregnant and in the middle of a troubled marriage. Their friendship deepens and their heartbeat becomes one, overcoming every obstacle in their path.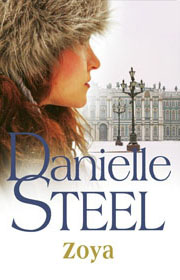 This story is set in the backdrop of Russian royalty and Russian Revolution. The Countess Zoya escapes the turmoil and comes to Paris to carve a niche for herself. She falls in love and gets married to start a new life in America. Her struggle through The Great Depression and World War II is depicted with so much feeling that reader actually lives though all of it. It has been adapted into a successful T.V series.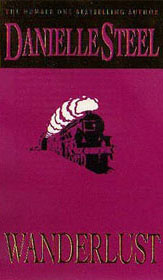 The craving for a meaningful life, to live on her own terms, orphaned young Audrey leaves her millionaire grandfather and sister. She boards ship Queen Mary and begins her new journey. There she finds love, conflict and danger amidst war torn world.
Once gain Steel creates a powerful plot along the historical events following the rule of Adolf Hitler. The affair between a married German socialite and a Jewish writer gets them both killed during Hitler's ethnic cleansing. Her family takes the hit too, leaving her daughter Arianna to fend for herself. With just a ring given by her father, she runs for her life after being repeatedly abused only to find true love at last.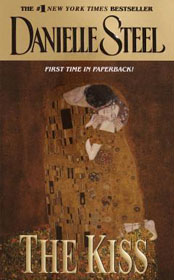 One of the bestselling Danielle Steel books, much like The Promise, it narrates the story of the life of two lovers whose best moments shatter into oblivion of uncertainty as their limousine is crushed under a bus. It is about their long and perilous journey to recovery not only physically but also from their own broken pasts.
Last Updated: 8 August 2018