Here's a list of the 10 best Stephen King short stories.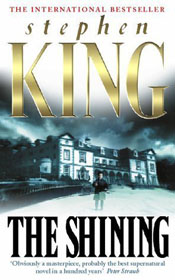 Somebody having reverence for great writers would definitely not miss out with Stephen King, a prodigy ever since he was a teenager, matured into a much more controlled and sophisticated writer. His polished writing skills can leave anyone mesmerized. At times I felt as if I am the only person who is getting thrashed and terrified by that ghost in book. Cannot explain in words how much I became occupied with this book and got myself hooked to it. Sinister things start to happen at a hotel which cannot be stopped or controlled by anyone, people are terrorized, and the same hotel becomes a breeding place for evil which engulfs everyone but Jack Torrance, its caretaker.  Horror at its best.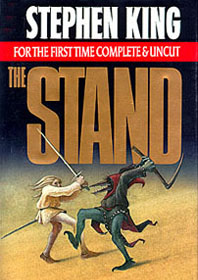 I rate this book five-star because of its unending appeal and intelligent content. It's generally a battle between good and evil when a deadly disease kills almost everyone who comes within its perimeter. People get wiped out in no time and survivors flee to different locations and in turn make others infected too. Ending is much more logical however it was an anticipated one. Though it has a nice content but its characters are too many and spread a word of confusion. It's a true value for money and you would keep reading it multiple times to understand it in a better way.
Stephen King is indeed a King of fiction, has won millions of hearts with his truly gripping stories narrated in a best way. I finished this novel within no times, in just two hours. When I heard about this book from my friend I thought it to be a typical suspense cum horror but this one exceeded my expectations by million times. Truly captivating story of a writer who is captivated by his own fan.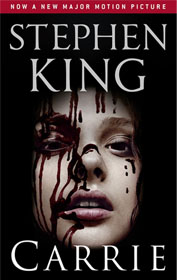 A young, promising girl, Carrie is a subject to humiliation and disgrace to her school friends and mother. Her mother disgusts her telekinetic powers and believes that they are due to some witchcraft. Carrie takes revenge for her humiliation at the hands of her friends in a brutal way making everyone aware of her vicious powers. Her response to the teasing turned her into a revengeful girl who was once very shy and obedient. She decides to punish her teasers in a more vindictive way.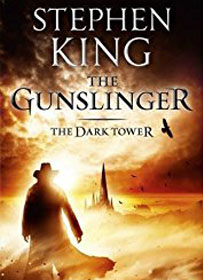 This book was very slow in the first half and picked some speed in second half to compensate the boredom it created earlier. Though the story is brilliant but it was expectable. As compared to King's earlier books this one doesn't deserve five stars because of its sluggishness in the first half. Its protagonist, a haunting man who has magical powers to make a dead man awake and handing over justice to deserving ones is promising indeed.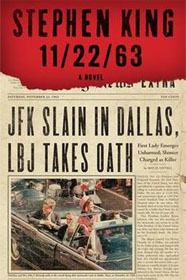 This action packed novel is a delight for any mind. King's extraordinary effort in narrating a cool and adventurous story in an easy way leaves his fans thrilled. They went back in past on a mission to prevent Kennedy's assassination. Most of the events are very abrupt and gives you a nail-biting but truly adventurous and entertaining story. Stephen King short stories do justice with King's talent and fan-following.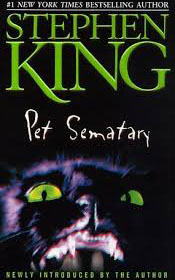 This horror novel is very interesting and keeps us hooked till its very exciting end. Creed family moves into their new home in scenic Maine, finds everything very beautiful until ugly things start to occupy their attention. Their cat is evil and they want it out of their home but it has become too late.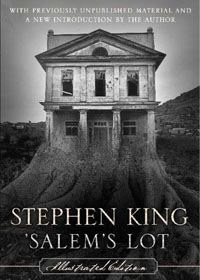 I always felt fascinated by monsters in my childhood and never missed a chance to gaze a look at them despite being frightened. But thanks to Stephen King, I can go on and on without being frightened because he adds a beautiful cover-up to the story.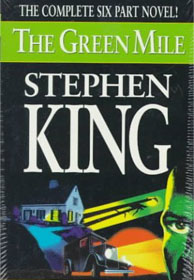 I wished this book could be made available to me in my school days because I can no longer wait for novels like these until I get them. A prisoner on a death row has something enigmatic with him that leaves fellow prisoners bamboozled.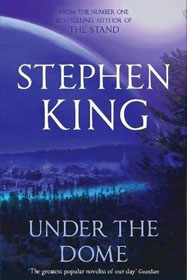 Maine, privileged due to its beautiful scenery, is the location where most of the Stephen King's novels are based on, and they rightly do justice to the story and expectations. Evil things are always present hand in hand to idyllic and peaceful locations. Unfathomable events take place in Chester's Mill until people recognize the reason behind and are more than terrorized.
Last Updated: 9 August 2018