Here is a list of the best James Patterson books:
This sensational novel by James Patterson is first of the James' series about forensic psychologist Alex Cross. He is adamant to solve a well-planned murder of a serial killer named as Gary Soneji who is passionate to become most-sophisticated and brutal killer. Otherwise innocuous Gary is haunted by his own instinct which seldom keeps him disindulged from committing a crime. Alex tries his best to remain indulged in solving the murder mysteries of Gary Soneji however he is distracted by lovely woman named as Jezzie Flanagan. Both Jezzie and Alex are having perfect chemistry but what bothers them is constant killings of Gary.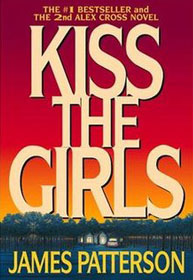 This novel is mother of all suspense novels, not because of its appealing plot but because of two serial killers making the story more complex.  Alex Cross has a lot of work of do including the search of his cousin who is most likely kidnapped by one of the killers. Casanova, one of the killers, is rather more salacious in kidnapping and eventually raping young and beautiful women. The Gentleman Caller, an insane murderer is more brutal. Both killers are frustrating police for not getting caught but Alex is not accepting his defeat. He is determined to chase them till eternity.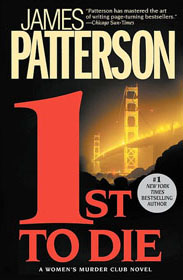 James Patterson novel becomes interesting because of its four-woman investigation team contributing like a team and bringing much-stalled killing investigation to the life. Credit goes to James Patterson for his out of the box imagination that has led to the writing of such a famed novel. The woman team shares their otherwise discreet departmental information for finding clues of double-homicides happening repeatedly.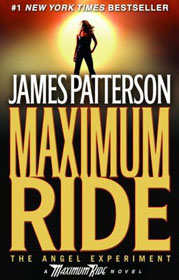 Fantasy and fiction are at their best when we discuss about James Patterson books. It comprises six kids who have gained magical powers and they are running for their survival because they are hunted by someone. Largely devoid of any purpose in their lives because of being homeless they are caught in doldrums with regard to their special powers.
This emotional novel is based on a love story that has crooked ends. Katie Wilkinson, loved by her partner, considers her love life to be perfect until her boyfriend suddenly leaves her all alone. She finds a diary in which a beautiful love story of a family is written whose protagonist is her own boyfriend, one who has left her. It is a conundrum for Suzanne to find out the reason for her boyfriend's sudden disappearance from her life.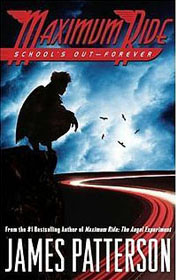 Max, a kid, when discovered by an FBI agent is made to live a normal, ordinary life like other kids. This is the second in the series of Novel Maximum Ride. Rational and most convincing logic keeps the reader interested and makes it a must read.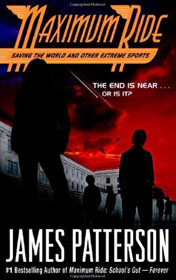 Third in the series of the much read Maximum Ride it creates a profound impact on reader's soul when it depicts the Max and her winged flock finding their true purpose in life by saving the mankind. Their enemies are trying to re-evolve a select population, in order to make them scientifically better than existing human population. Max has a task in hand to forbid them from carrying out the experiment successfully. When mankind's existence is at stake Max and her company shows immense desire to fight against all odds.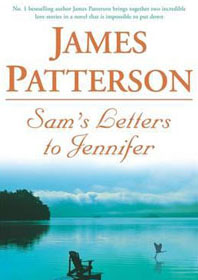 Story is based on Jennifer, a small-town girl, who has recently returned her native place to comfort her grandmother who has just fell into coma. Jennifer is fascinated by reading a book that has been written by her grand-mother. She finds the events to be very similar to her own life that finds solace later on.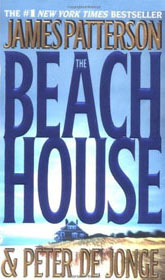 This novel throws some light over the corrupt system where a poor servant's death finds no justice. Jack Mullen, a law student, is making full use of infinite human wit and ultimately conquers billionaire suspects who try their best to hide his brother's death. Such astonishing novel hardly loses its hold over its readers.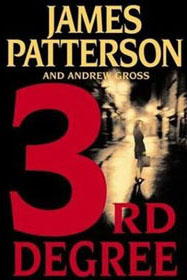 Another shocking thriller created by James Patterson is bound to entertain readers in his trademark writing style. Third in series of Women's Murder Club, novel has depicted a killing enigma that will take lives every three days if kept undetected. Lindsey Box, a detective, finds the investigation complex without her team-mates who assist her in various ways.
Last Updated: 8 August 2018